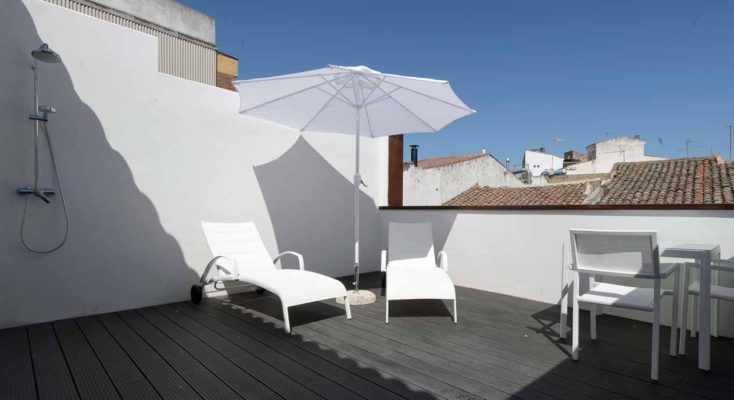 Price and quality
Confortable and quiet rooms prepared for your rest, providing you with everything necessary to make your stay comfortable at affordable prices.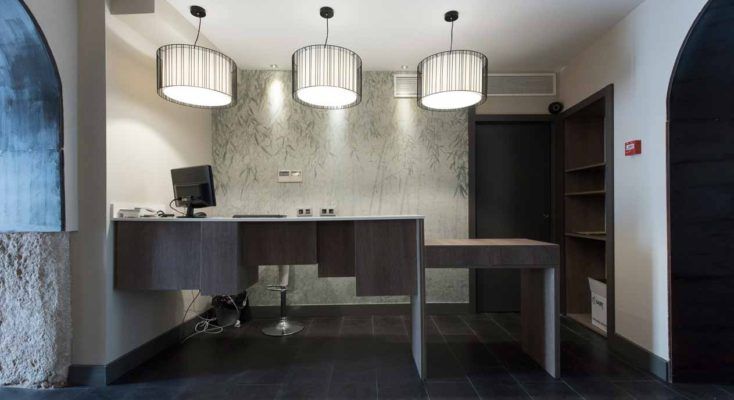 Magnificent location



Not only you will be just 150 metres from the National Museum of Roman Art and the Roman theatre (main touristic attractions in the town) butyou will also enjoy the Porticus of the Roman Forum, the Temple of Diana and the Alcazaba (Arabian citadel) on our street.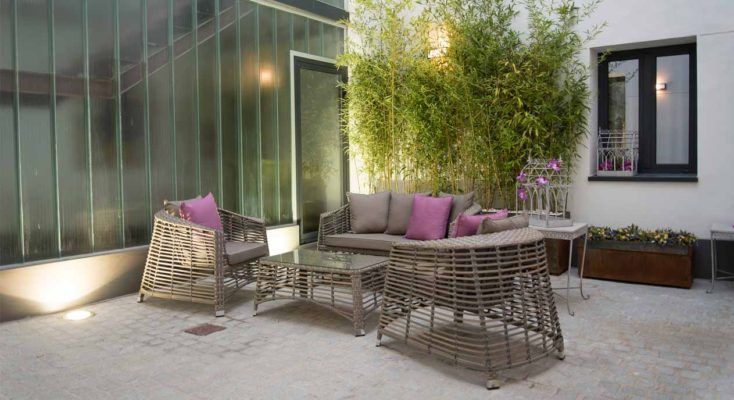 Sustainable building
We optimise natural resources through our solar panels that generate 70% approximately of the hot water we use in a year, as well as through our LED lighting and motion sensors.